THE CLASSIC CONNECTED COLLECTION
The best of Cabasse connected audio in a wireless, luxurious, and compact system!
Cabasse, the iconic French brand leader in the Hi-Fi acoustic market, announces the release of the RIALTO: The first Cabasse connected active speakers in a classic bookshelf format. The result of the brand's historical acoustic know-how and the integration of the latest software connectivity technologies developed by Cabasse Group's R&D teams, these elegant and compact speakers deliver optimal listening pleasure, whether in Hifi mode or to enjoy precise and dynamic sound on television…
Read the official press release !
Small in size, big in emotion!
THE PEARL KESHI, a new ultra-compact 2.1 connected system
THE PEARL KESHI, ultra-compact Hi-Res sound!
Cabasse has just announced the release of a new, more minimalist 2.1 system,  THE PEARL KESHI in reference to small natural pearls from Tahiti and the South seas. It combines all the qualities of Cabasse's high-end connected solutions for the most impressive acoustic performance (soundstage, stereo image, timbre, etc.) relative to its miniature size. It consists of a connected subwoofer and two satellites that boast an original design and sitting suspended in the air, the system limits the transmission of vibrations to the floor.
CONNECTING THINGS FOR A SMARTER HOME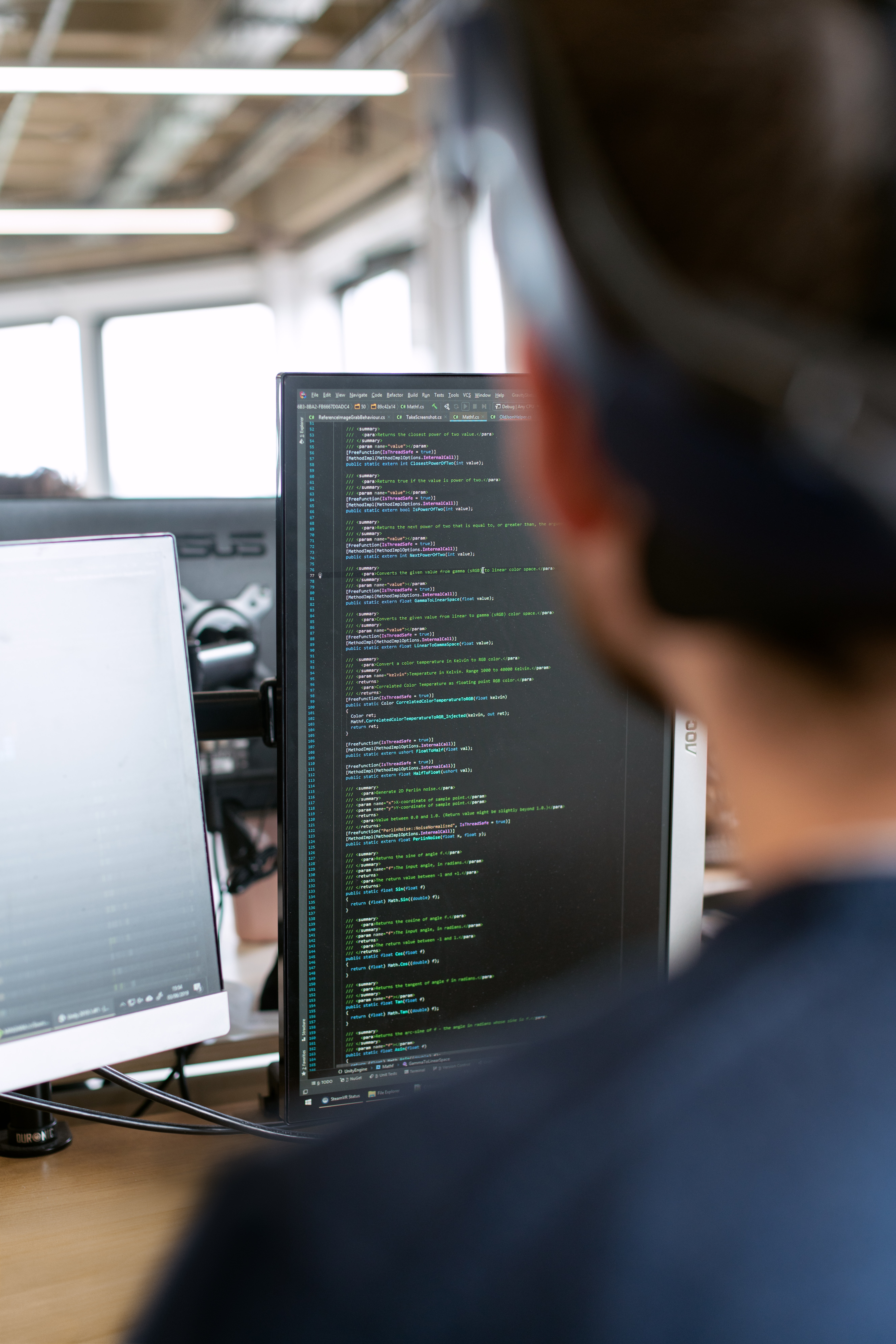 A LEADING EUROPEAN SMARTHOME GROUP
OUR VISION:
To create products by integrating technologies to make life in the home both indoor and outdoor, ever more comfortable, beautiful and simple …
Who we are ?
Cabasse Group (Ex-AwoX), is a European pure-player in in connected objects and technology, dedicated to the world of Smart Home.
The group is dedicated to the interconnective technologies of home products and has contributed since it's inception as an active member to the board of standardisation and certification committees, and to the development, standardisation and certification of standards that make today's connected home (DLNA, UPnP, BlueTooth, OCF…).
After having sold hundreds of millions of software licences to international leaders in telephony and consumer electronics, the group evolved, at the end of the 2000s, towards the design and manufacture of its own products sold first under partner brands, then products integrating technological advancements in terms of standards, interconnective software, secure cloud and interoperability under its own brand.
The group took a third important step in 2014 with it's IPO (the first Smart Home IPO in Europe) in order to develop and acquire its own brands and to bring them from the digital connected world to the Smart Home. Thus, in 2014, it bought Cabasse (a French acoustics company, created in 1950) from Canon, (Japanese group), then Chacon in 2018 (the Belgian group leader in home automation and creator of the DIO standard with more than 1000 product references).
More recently, in September 2020 and after having created, AwoX Lighting, a major player in connected lighting, the group sold this non-strategic division (representing only 8% of turnover and 3% of assets) to the Austrian group Eglo Leuchten, the European leader in lighting fixtures.
The ex-AwoX group changed its name to Cabasse Group and is now refocused on its high added value and most profitable markets: high-end HiFi & Streaming, Home automation and video security markets as well as on its SmartHome Business Platform technology platform, dedicated to industrial partnerships.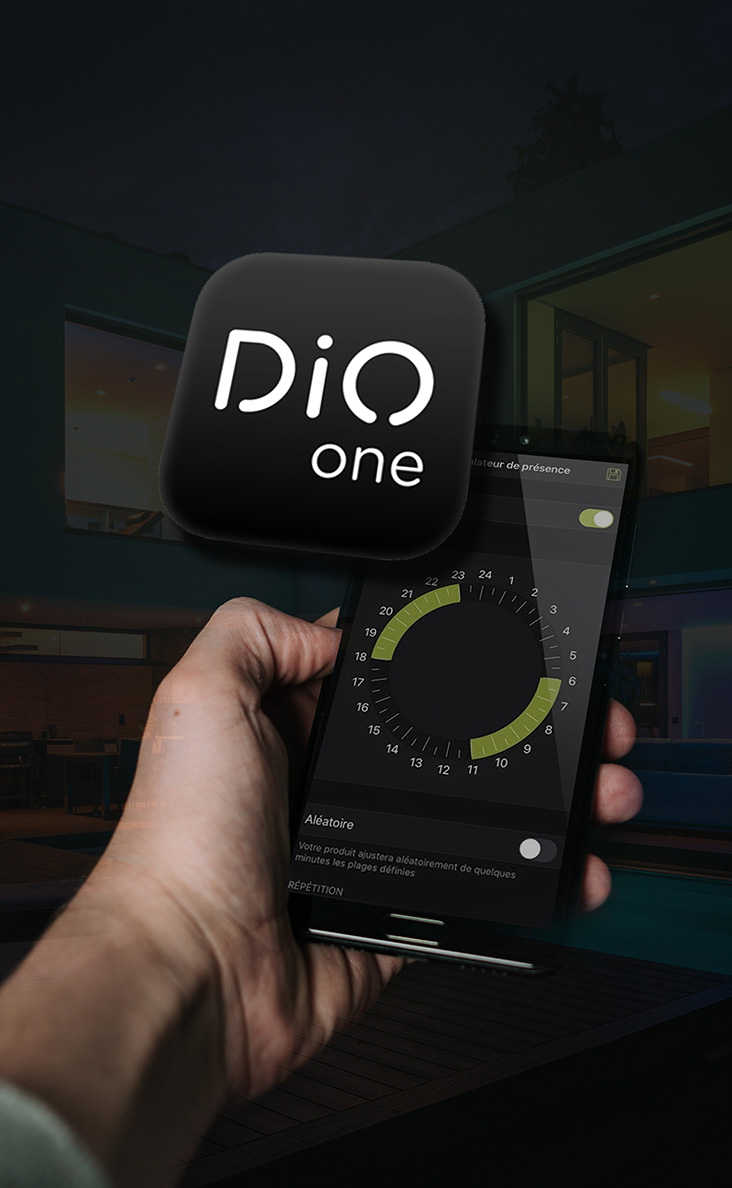 THE FOUNDERS
The company was founded in 2003 by Alain Molinié (an engineer from Centrale de Marseille and Columbia University) and Eric Lavigne (an engineer from Insa Lyon), both entrepreneurs with a passion for new technologies.
After a career in large international groups, they founded the technology company Smartcode in 1995 (specialising in embedded software for smartphones) which was bought by the American group 3com-Palm in 1999.
Alain, Palm's Managing Director for Europe, took part in Palm's IPO and spin-off in 2000 on the Nasdaq.
In 2003, Eric and Alain created AwoX, with the ambition (after first creating software for smartphones)  to develop software and products for the Smart Home, i.e. to bring equipment from Home Automation into the Smart Home.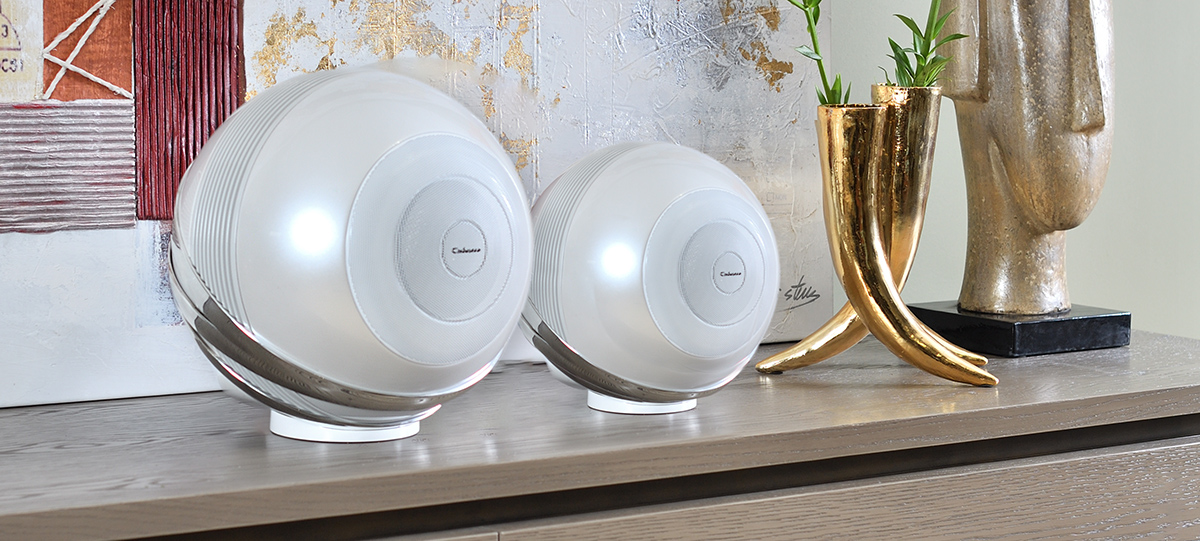 OUR STRENGTHS
Expertise in connectivity technologies both time-tested and licensed over many years on hundreds of millions of products, a very broad product portfolio, a strong presence of its brands on the domestic and European markets with Chacon/Dio, an international and historical presence (70 years) with Cabasse, and a control of its operations and industrialisation through its subsidiary based in Singapore since 2005, enable the group today to consolidate its position as European leader in Smart Home.
AN INTERNATIONAL DIMENSION