NOTORIETY AND BRANDS SYNERGIES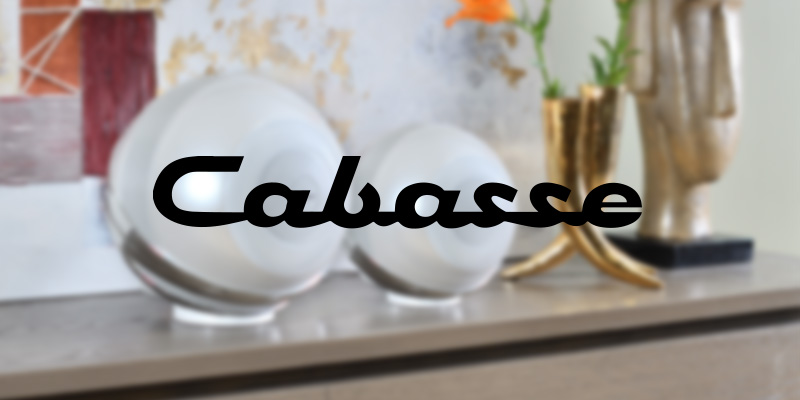 Cabasse, a French company founded in 1950 by Georges Cabasse, has always strived to achieve the perfect reproduction of music and sound without any alteration, colouring or distortion.
Chacon offers innovative security products and electrical accessories for the home, increasing consumer comfort in everyday life and facilitating access to the world of the connected home. Discover Chacon.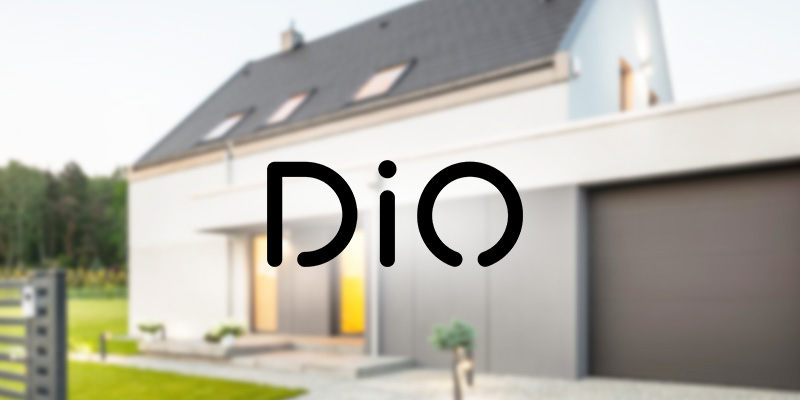 DiO offers a complete ecosystem with more than 800 wireless & high-performance products thanks to its HomeBox home-automation system, the DiO mobile app, and its accessories operating under the edisio radio protocol.
A COMPLETE RANGE OF PRODUCTS SPANNING THE MAIN SMART HOME SECTORS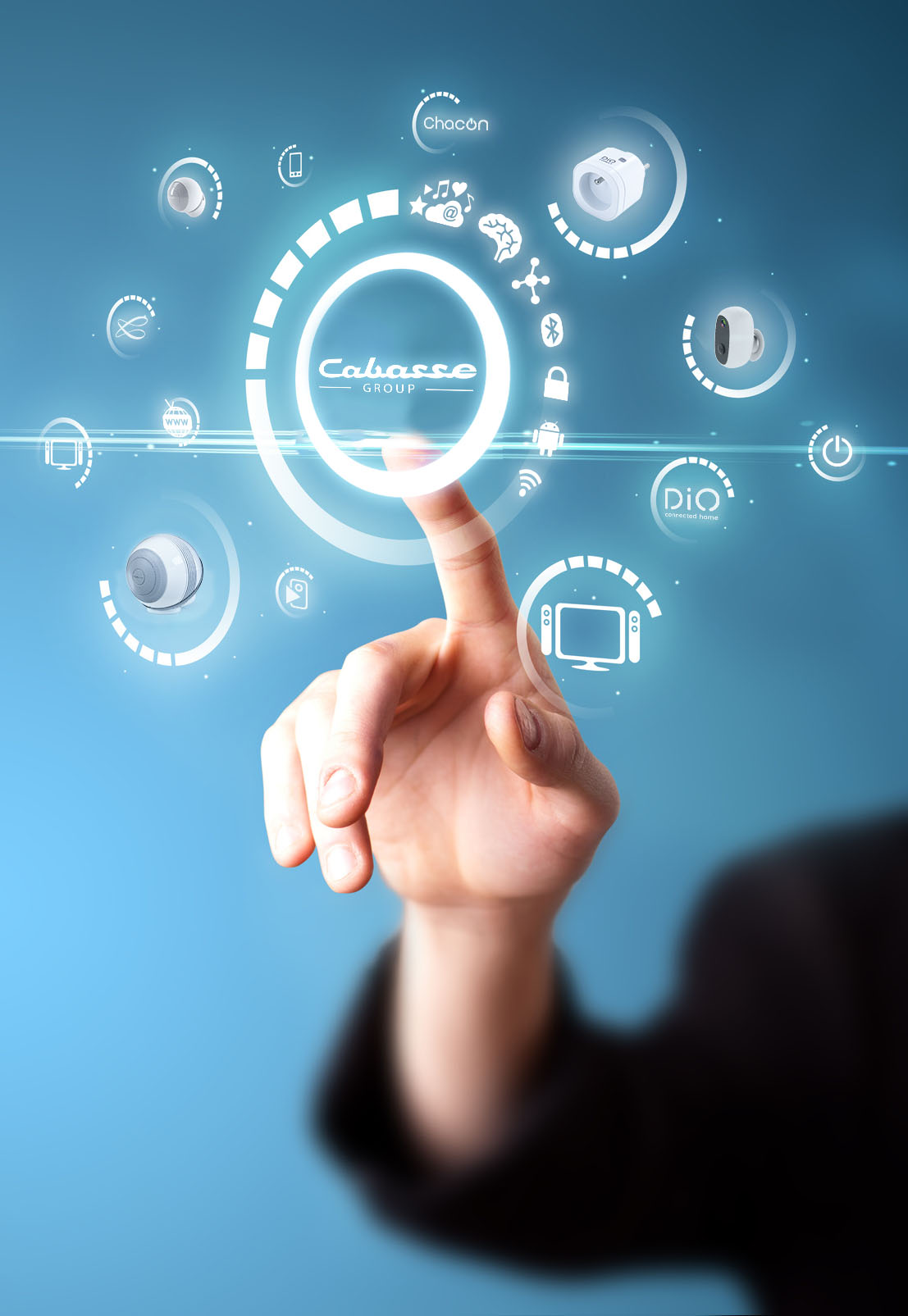 A pioneer for 70 years in High Fidelity audio and now a key player in the High Fidelity Streaming market with one of the widest ranges of connected High Fidelity products for the home.
More than 1000 products with a home automation solution accessible to all and combining the best of network connectivity and radio control.
A complete range of security solutions (cameras, videophones, alarms, detectors, etc) connected to a single ecosystem as well as a wide range of essential electrical accessories for the home (cords, plugs, sockets, cables, etc.).